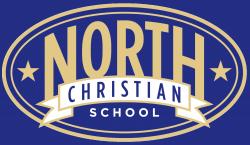 Teacher
2021-12-01 North Christian School 3109 Emerson Avenue 15 hour
Description:
North Christian School is accepting applications for a part-time Second grade teacher with the opportunity of full time employment. We are looking for educators who share an unwavering commitment to student achievement and an appreciation and respect for a Christian worldview and values.
This position requires a bachelor's degree from an accredited college.
The ideal candidate will be a practicing Christian and in good standing with a local church.
The candidate should have knowledge inside a classroom, be able to create lesson plans and teach from our curriculum.
Must pass a background check and other training as needed to be successful.
Interested candidates please submit a cover letter and resume for review.
A full list of job duties will be given upon interview.
Do not contact this company in solicitation of any product or service.